The Nashville Transformation: When Real Estate And Culture Collide
In this episode, host Tim Carroll and guest Doug Ryan, a seasoned real estate expert with over 20 years of experience in Nashville's property market, delve into the evolving real estate scene in Nashville and its profound influence on the city's culture.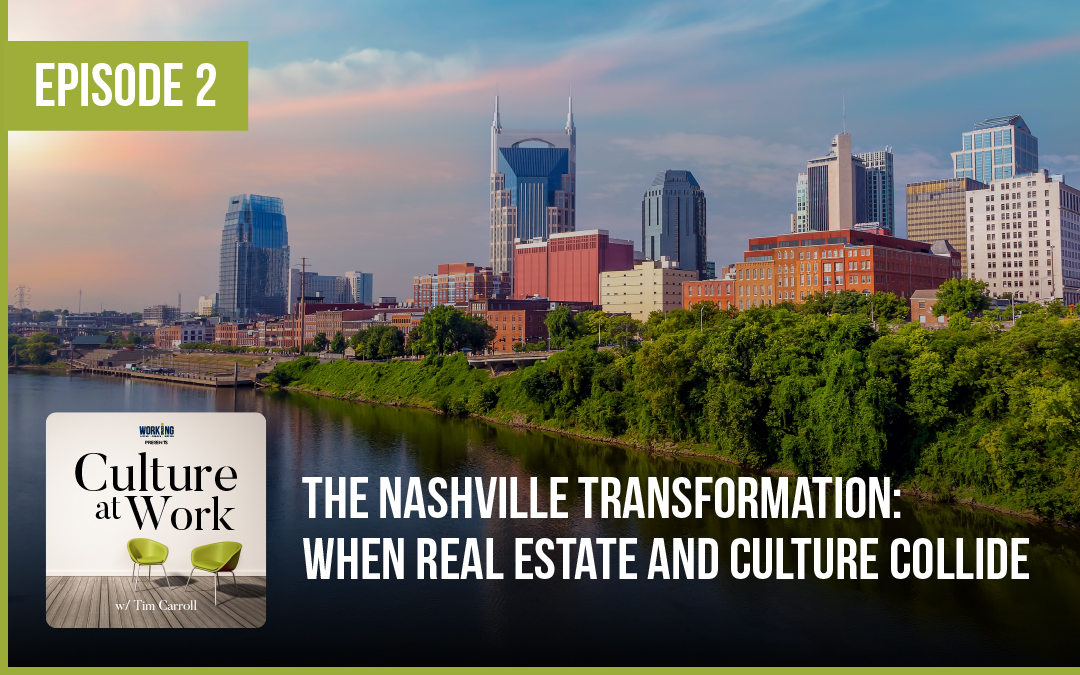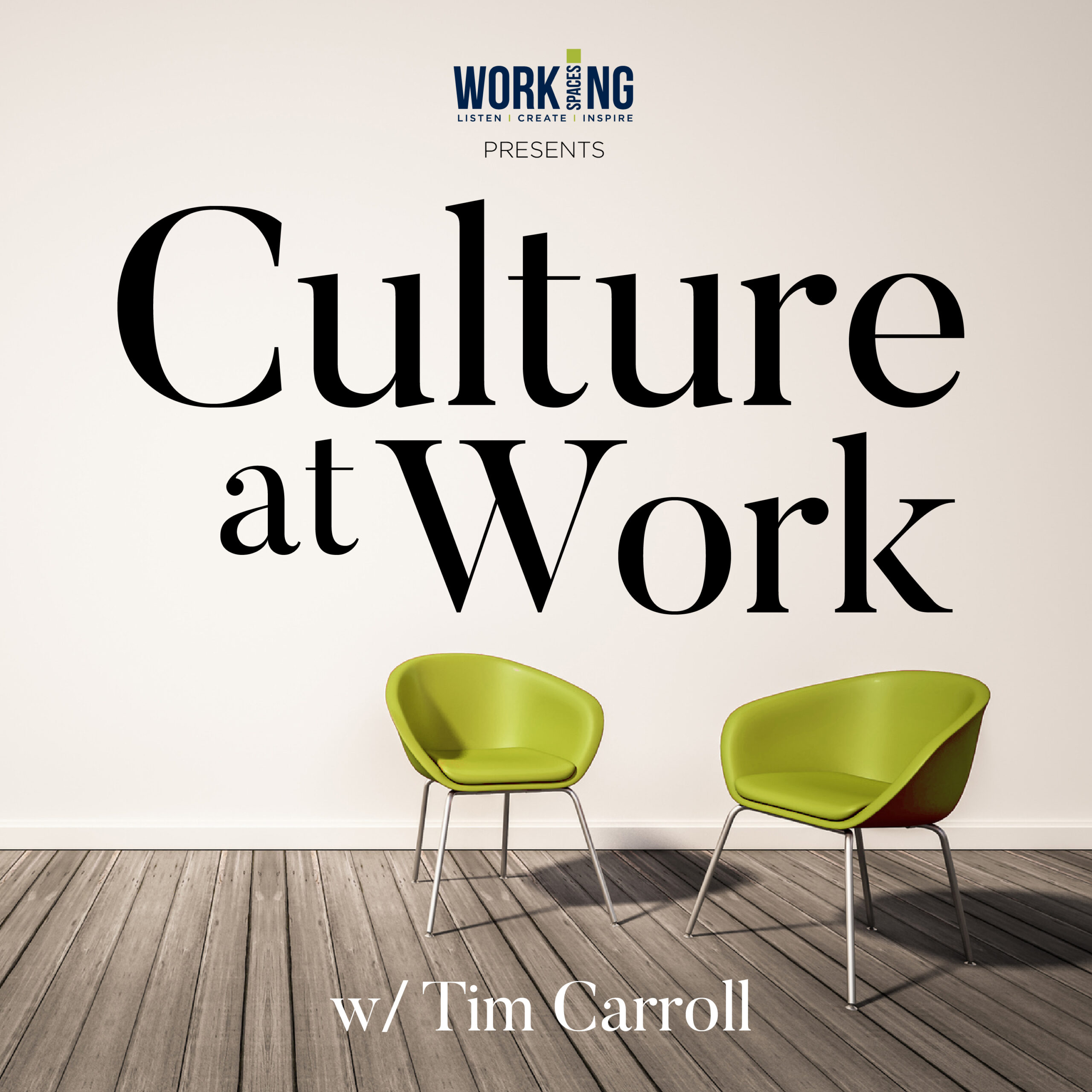 In the podcast episode "The Nashville Transformation: When Real Estate and Culture Collide", host Tim Carroll sits down with Doug Ryan, Principal and Executive Vice President of Colliers in Nashville, Tennessee. The episode explores the dynamic changes in Nashville's real estate market and how they're shaping the city's culture. Doug highlights the transformation of neighborhoods like Germantown, Houston, and Sylvan Park, turning them into vibrant communities. They also discuss the evolution of office spaces from the Central Business District to areas like The Gulch and Music Row, driven by corporate relocations. Nashville's appeal as a friendly and culturally rich city is emphasized, with a diverse range of attractions and an exceptional quality of life. Overall, Doug Ryan's insights paint a vivid picture of Nashville's growth and its appeal to both residents and businesses.