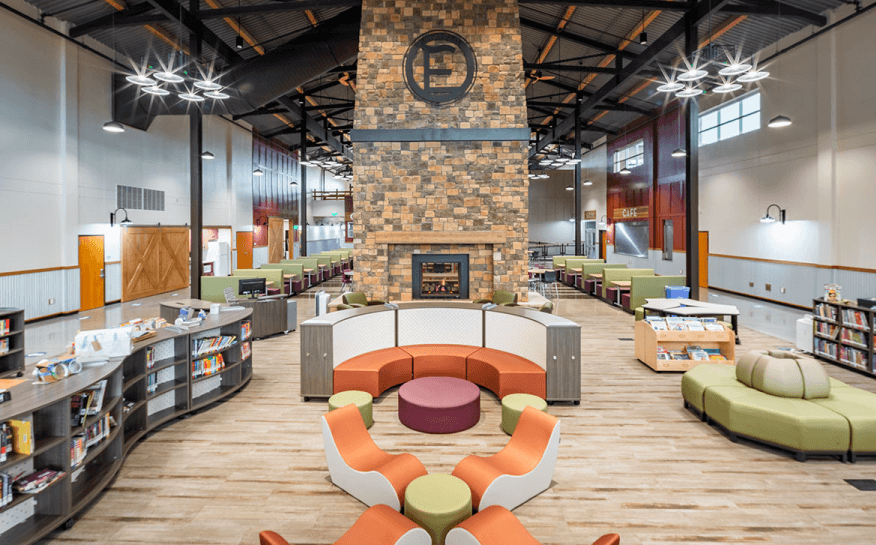 Using Science and Creativity
to Design Commercial Spaces
Our interior designers have always had the technical skills and artistry to create the commercial office space you need. Now they are fully competent in keeping your team safe by using protective dividers and panels, in a creative way to increase social distancing, reduce density, and promote flexibility and adaptability. Fabrics and materials used in commercial furniture will be easy to disinfect and maintain. Your commercial space should be inspirational and engaging while following health guidelines. Our commercial office spaces will help your team feel confident, healthy, and safe at work. At Working Spaces, we know it's a rapidly changing environment, so we use science work to keep our commercial furniture solutions ahead of the trends.
Workplace Solutions For Our Changing World
Today's office design demands a whole new level of expertise. It has to inspire creativity and productivity. Strongly reflect and reinforce your unique corporate culture. It also requires a heightened understanding of layout, design and materials to maximize health and safety.
That's why now more than ever, corporations that demand the highest level of skill and insight in office design are turning to Working Spaces.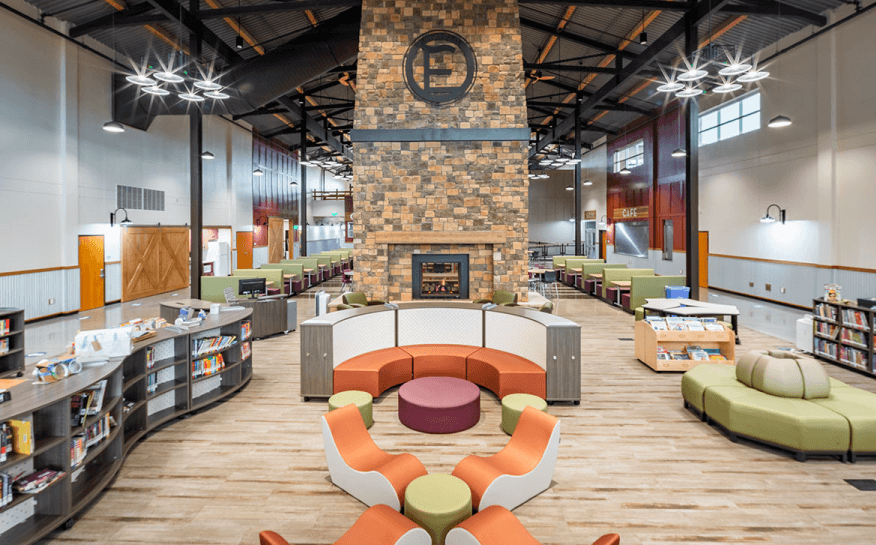 The Future of Commercial Office Spaces
Recent times have shown us just how much we rely on and value social interaction. While we can adapt to working from home, when we return to working together in an inspirational commercial office environment, productivity, and collaboration are sure to excel. Working Spaces is a commercial furniture dealer that is here to ensure that you and your employees will stay healthy and safe in your new commercial office space.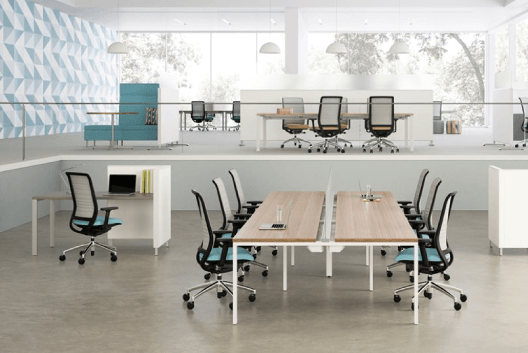 Solutions For Commercial Spaces in Our Changing World
The design of commercial spaces now requires a new level of expertise. Working Spaces always seeks to inspire creativity and productivity through a commercial environment that reflects and supports your values and culture. Our commercial furniture solutions include commercial office design that maximizes health through our understanding of layout and design and the use of materials that further promote health and safety guidelines.
If your commercial office space seeks the best skills and insight with expertise in commercial furniture solutions, look no further than Working Spaces.