A Message From Our Founders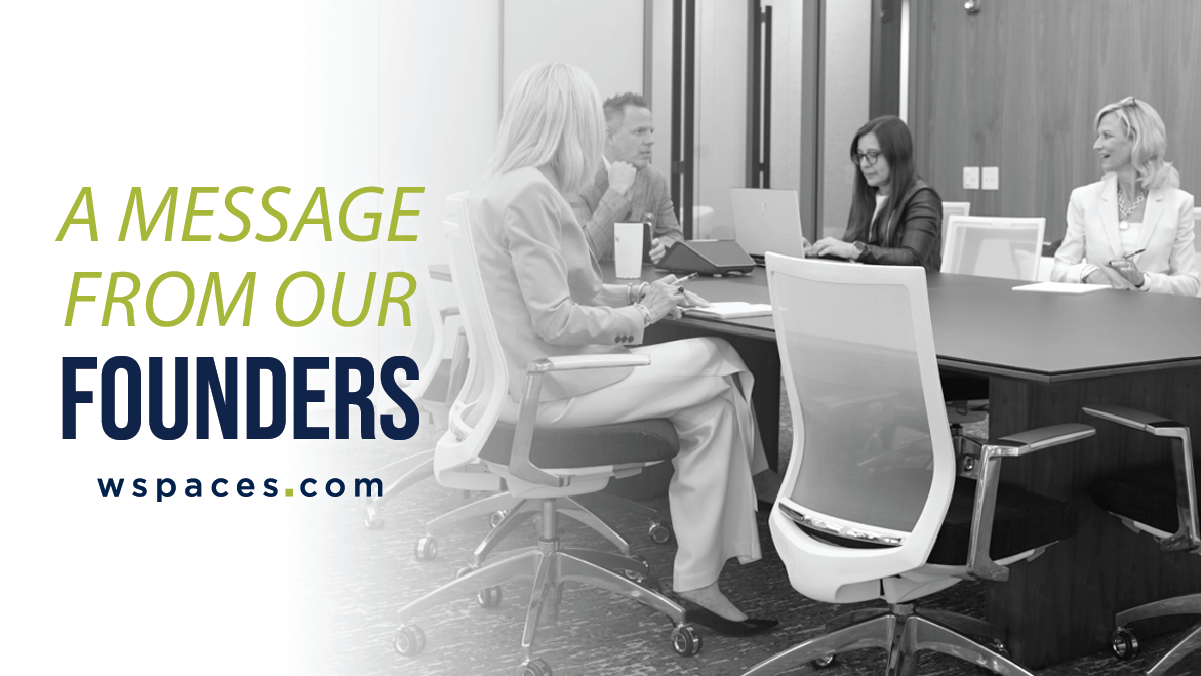 Marcy Handlan: We didn't want to be like everybody else. We didn't want a dealership just to open a dealership. We were seeking to deliver a different experience.
Nancy Apel:      We want to create this wild factor where people who work with us say, wow, that was really special. There they're really different. They really care. They really do what they say. They're going to do. We have to work with these people.
Marcy Handlan: Everybody in here cares. And everyone in here wants to get engaged in winning that opportunity. And everyone wants to deliver that this experience to the clients.
Nancy Apel:      We have a culture, it's a very family environment and we genuinely care about our people. We take care of our people and we care for our clients the same way. There's a sense of community there.
Marcy Handlan: We have our hand on the pulse of the business every single day, and we're in the trenches with all of our other people. And so that gives us a real handle on the business and make sure to make sure we're delivering the results that we say we do.
Nancy Apel:      It's certainly more than a job to us. And I think to most, if not everybody that's here, I think it's all about integrity and it's our reputation and doing the right things. Always The most rewarding parts of our job is to be able to come in and be able to know that we're making a difference and to see the effect and the impact that we have on individuals and on companies, um, from start to finish and to be able to be a part of that is very inspiring.
Marcy Handlan: I love coming here, every single day. You get to bring value to somebody else. Every day, you learn something from them. You get to engage with people. You get to create a better atmosphere and a better place for them to come to. And that's what we have here. Even in our own showroom, in our own facility, it's a wonderful place to be every day.